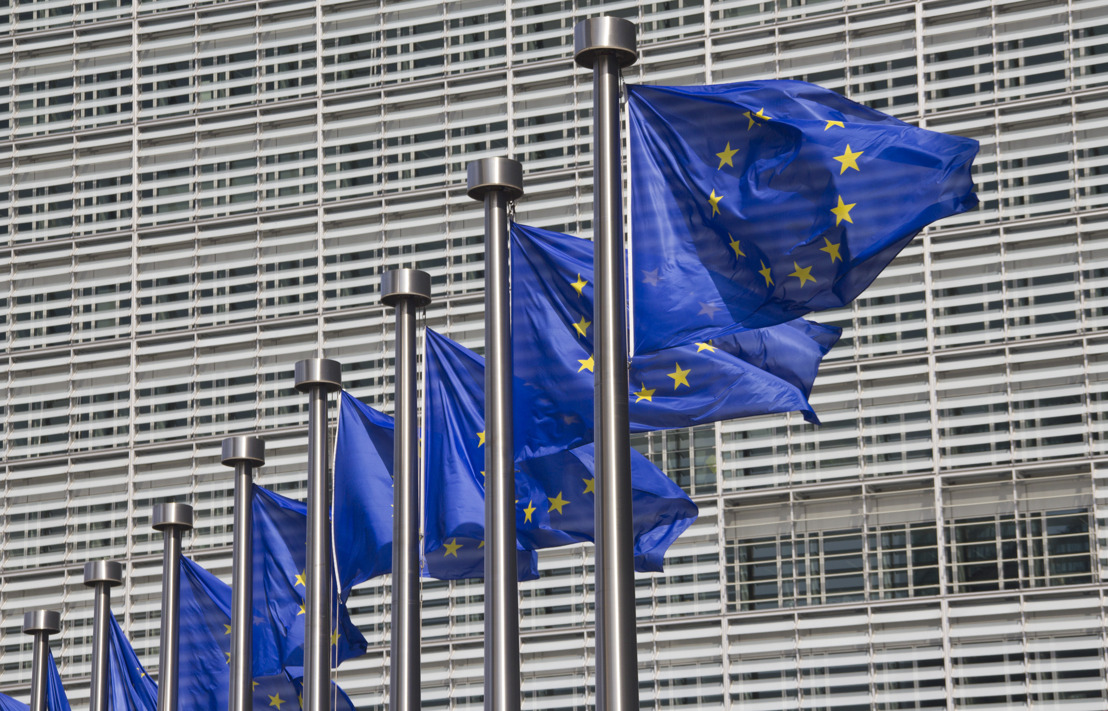 EU POLICY FOLLOWER - Stay up to date on EU policy and get the proper insight into EU legislation that may affect your company
Get your 2-month free trial for the new Polymer Comply Europe regulatory monitoring service for the plastics industry
Wednesday, December 2, 2015 —
Get your free 2-month trial now! Interested? Then register here.

EU Policy Follower is a specialised regulatory monitoring service for the plastics industry. Thanks to this service you will always stay up to date regarding all EU issues and legislation affecting your industry.

For all information, please visit the EU Policy Follower website or contact us via Email info@pceu.eu or Tel. +32 (0)2 739 63 88.
What do we offer?
Polymer Comply Europe brings Brussels EU policy developments straight to your desk!
We monitor EU initiatives and regulations in all important fields related to the plastics industry in order to analyse, summarise and organise the colossal available information. This enables you to get the right information without dedicating your time to navigate through an overflow of information.
Focus on your core activities while we do the active EU legislative monitoring for you

Email alerts will directly inform you on all the dossiers you are following

Have the full overview of the future, current and past legislative initiatives

Get a monthly extensive report on all your followed issues
Your free trial - How does it work?
If you would like to find out more about our service and would like to know how you can benfit from it, apply for a 2-month trial period. Have free access to the latest news and developments in a range of EU policy areas. After your free two-month trial, it is up to you whether you would like to continue with the paid EU Policy Follower Service.
You can find a detailed explanation on how to use the Policy Follower here. For any further questions, please contact PCE via info@pceu.eu.
We are looking forward to welcoming you to our EU Policy Follower service.
- Your PCE team
Polymer Comply Europe www.polymercomplyeurope.eu