Meet the speakers & register now!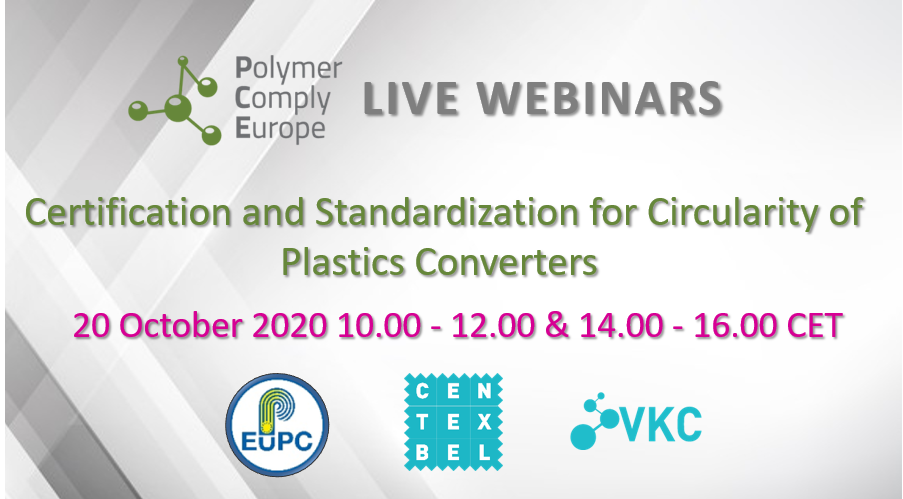 Polymer Comply Europe (PCE) is pleased to announce its next Live Webinar on Certification and Standardization for Circularity of Plastics Converters organised on behalf of European Plastics Converters (EuPC) and Centexbel-VKC.
The live webinar will take place on the 20th of October 2020 morning between 10.00 - 12.00 CET and in the afternoon between 14.00 - 16.00 CET.
WEBINAR AGENDA:
10:00 - 12:00 CET ​
​Certification of recycled content for converters
Introduction
​Martin Policar, EuPC
PolyCert Europe: Compliance scheme for converters of plastics and textiles
​Wim Grymonprez, Centexbel-VKC
Plastica Seconda Vita certification scheme
​Maria Cristina Poggesi, IPPR
AENOR certification scheme
​Ricardo Pascual, AENOR
Questions & Answers *
Closing

14:00 - 16:00 CET ​
​Standardization for circularity of plastics converters 
Introduction
​Martin Policar, EuPC
Standardization for circularity: PVC-U profiles for windows and doors
​Ulrike Quiehl, GKFP
Standardization for circularity: pipes and fittings
​Monica de la Cruz, ANAIP
Attached caps: an example of how ​ standardization successfully develop standard following a request of the EU Commission (SUP directive)
​Emmanuel Guichard, ELIPSO
Questions & Answers *
Closing

REGISTRATION:
Webinar participation is free of charge. Separate registration is required for the morning (10.00 - 12.00 CET) and afternoon (14.00 - 16. 00) sessions.
MEET THE SPEAKERS: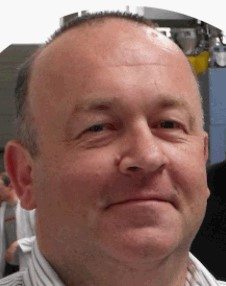 Wim Grymonprez after his studies Wim started working as production manager in the Deceuninck group, one of the world largest PVC converters for building applications.
​In 1997, he changed to Technology Development Manager where he was responsible for the development of completely new technologies within the Deceuninck Group.
​In 2009 Wim left Deceuninck to work as an R&D Manager at Yprado (fenestration industry) for whom he setup an R&D division in Romania.
​In 2010 he became General Manager of VKC, the plastic research center in Flanders.
​In 2014 VKC merged with Centexbel (Competence and research center for Textile in Belgium). There he is currently still active as Business Development Manager Plastics, with focus on recycling and circular economy.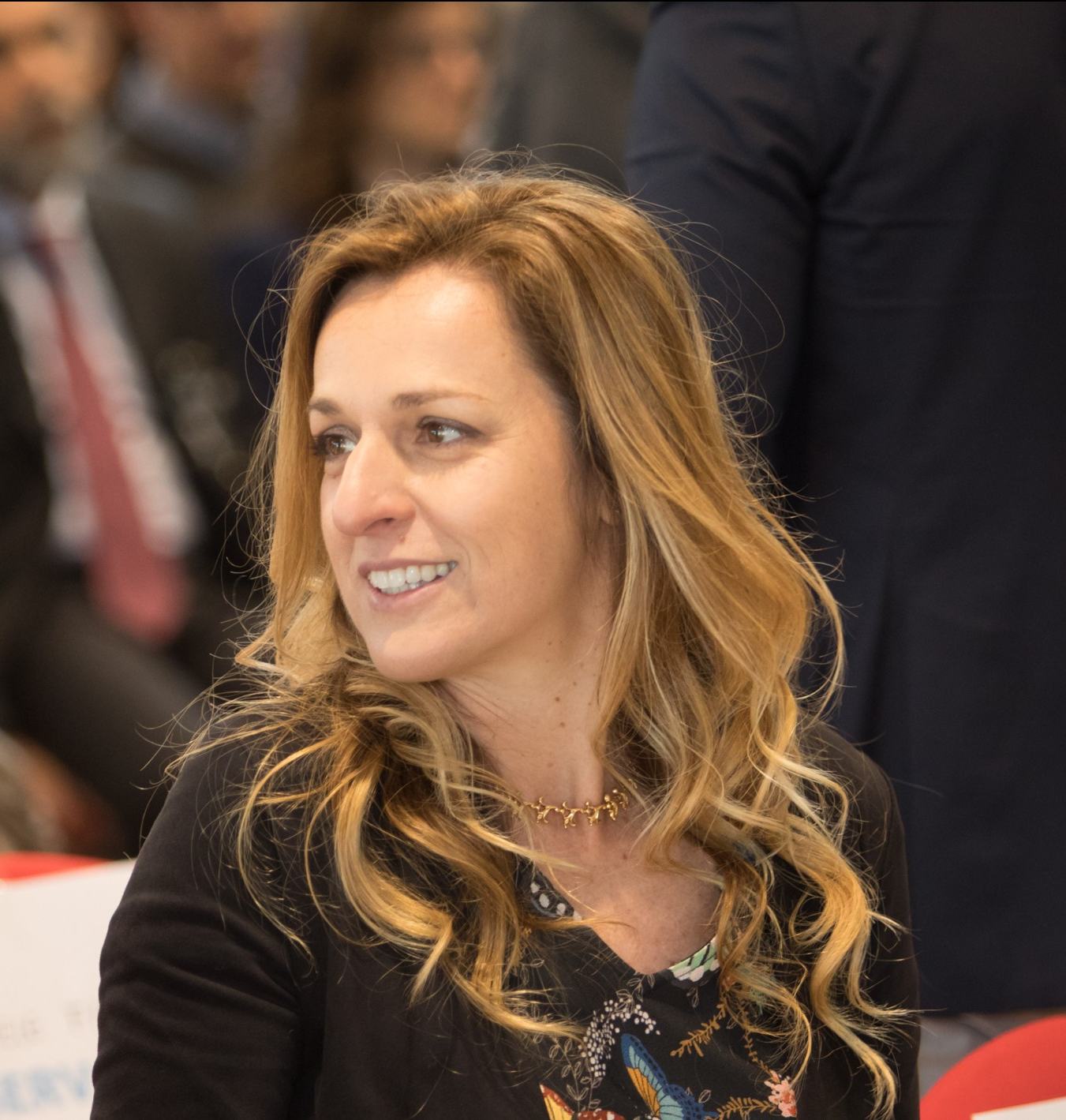 Maria Cristina Poggesi studied Environmental Sciences, currently she is working at ​ ​​Unionplast, the Italian association representing plastics converters. She is dealing with environmental and technical issues (REACH, waste management, by-products, standardization, etc.), participating in working groups in different institutional levels, providing consultancy to member companies and organizing and participating at dedicated meetings. Since 2006 she is the secretary of IPPR - Institute for the Promotion of Recycled Plastics - where she is coordinating and developing association activities.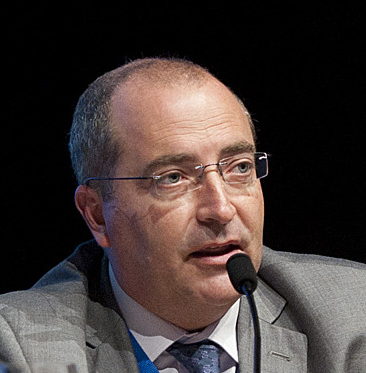 Ricardo Pascual has been dealing with plastic piping systems certification, performing product inspection for plastic pipes and raw materials in more than 200 factories in 30 countries in the world for 25 years. Ricardo has a lot of experience in European Legal framework as the Spanish representative in the Advisory Group of the Notified Bodies of the European Commission for the Construction Product Regulation. (CE marking for construction products). Currently he is responsible of the Plastic Piping Systems certification in AENOR.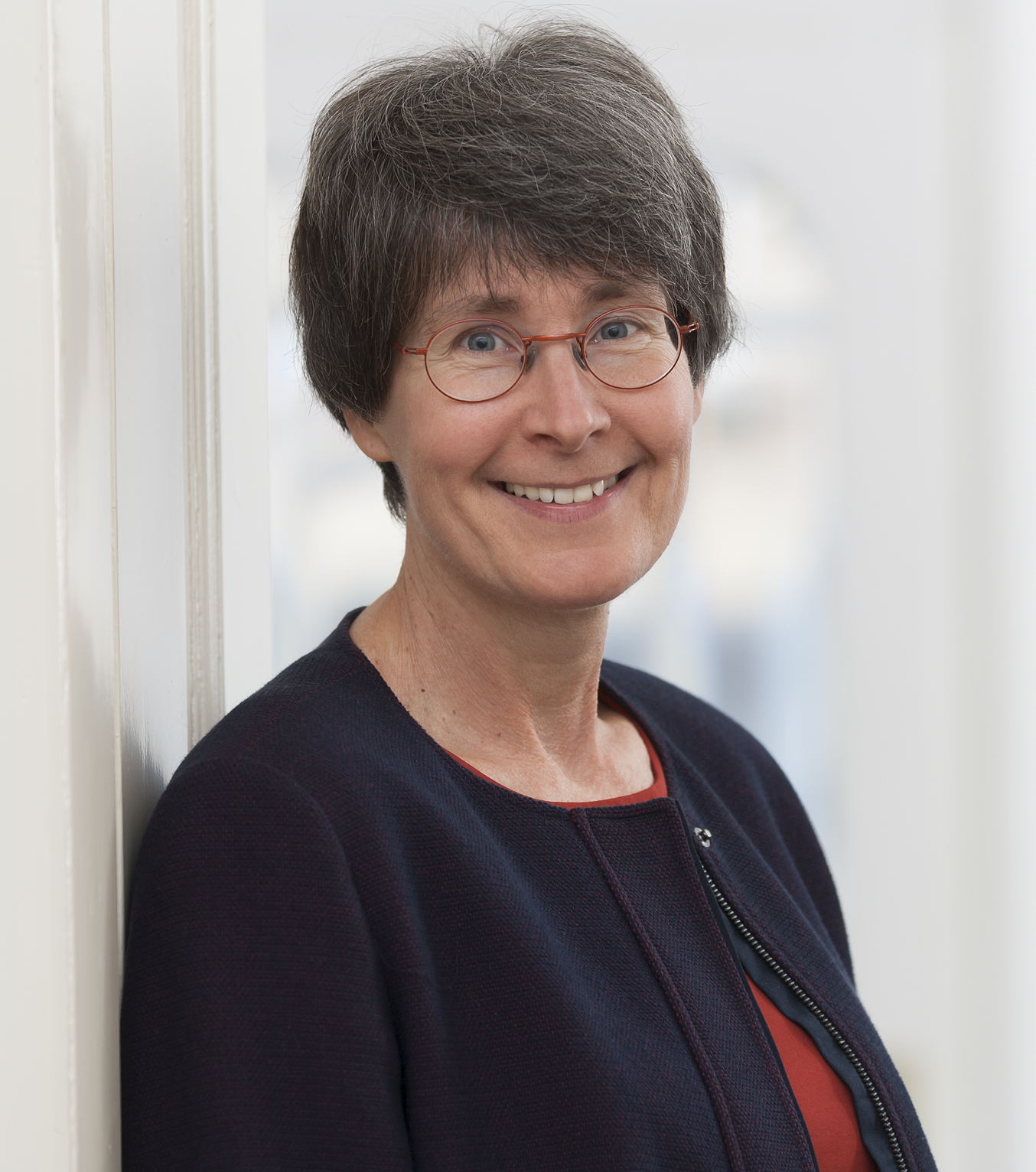 Ulrike Quiehl studied Energy Technology and Process Engineering in Berlin. Ulrike currently works as Technical Manager Standardization and Quality and Certification Manager for RAL Quality Mark. She has experience in planning of small power plants (co-generation steam and electricity for paper manufacturers) and developing of quality management systems (engineering office and a midwives birth center).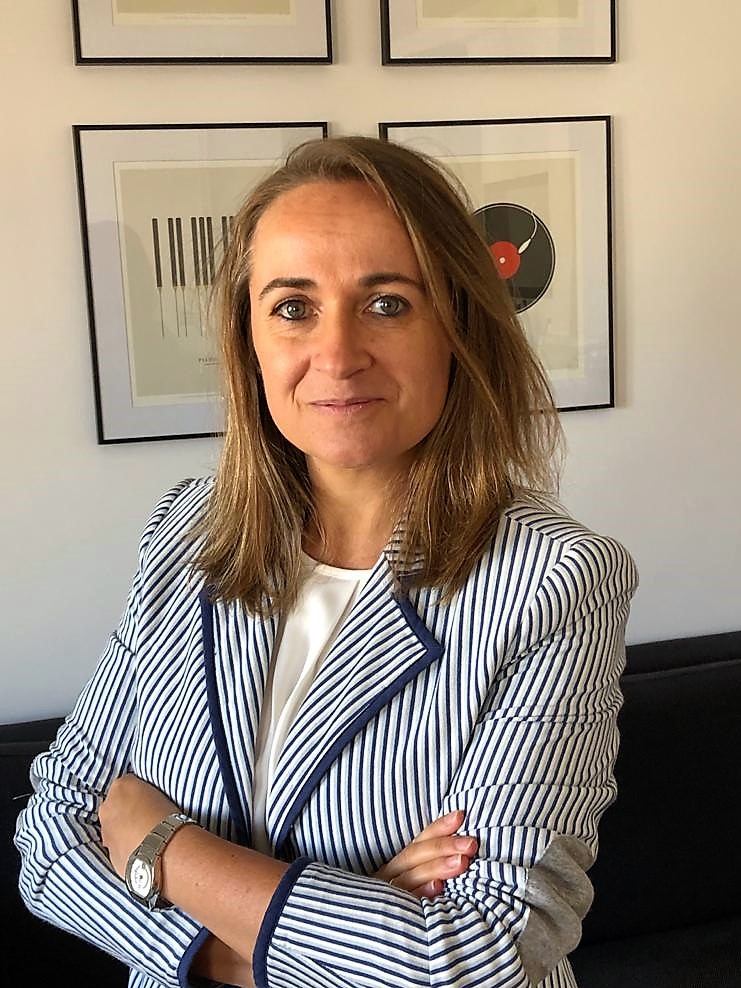 Mónica de la Cruz has a degree in Chemistry of Petroleum Derivatives from the University of the Basque Country (Spain). Currently she works as a Quality Director and Director of the Construction Division at ANAIP (Spanish Association of Plastic Converters).
​Monica is a member of EuPC B&C EXCOM and participates in the Construction group of the Circular Plastics Alliance.
​Since 2014 she is the chair of the European Standardization Committee CEN/TC 155 Plastic piping systems and ducting systems.
Emmanuel Guichard is President of CENTC261, the CEN committee which is in charge of developing standards for packaging. Emmanuel Guichard is also the Secretary General of Elipso: the professional association representing plastic and flexible packaging manufacturers in France and lecturer at Sciences-Po Lille University.
* We would like to kindly ask you to send us your professional questions in advance. We will have limited capacity and time to answer the real time questions, however the speaker(s) will be answering the pre-collected and selected questions. Please submit your questions to Lilla Mezriczky – [email protected] before 16 October 2020 12.00 CET.