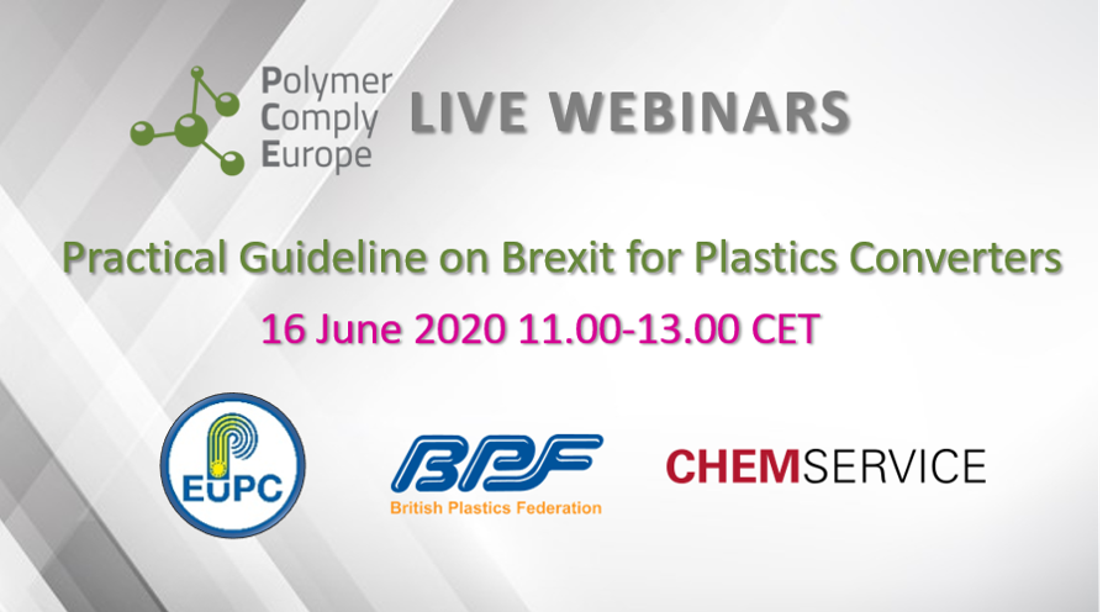 Last week to register: Practical Guideline on Brexit for Plastics Converters
Polymer Comply Europe (PCE) is pleased to announce its next Live Webinar: Practical Guideline on Brexit for Plastics Converters, organised on behalf of European Plastics Converters (EuPC) and the British Plastics Federation (BPF).
The live webinar will take place on the 16th of June 2020 between 11.00 - 13.00 CET and will examine the withdrawal of the United Kingdom from the European Union highlighting the upcoming challenges for the plastics industry.
The discussion will gather experts from the British & European Plastics Associations (BPF & EuPC) and from the Chemservice UK.
Webinar agenda:
Brexit: tariffs and technical barriers to trade

Martin Policar, Regulatory Compliance Manager:

Polymer Comply Europe

What does the UK export market look like post Brexit?

Arne Mielken, Founder & Global Trade Geek:

Customs Manager

Brexit and REACH : registration and implications for raw material supply

Lara Dickens, Managing Director:

Chemservice UK

Questions & Answers *

Closing
Meet the Speakers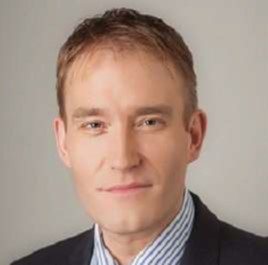 Arne Mielken specialises in improving, automating, and standardising Global Trade Management processes. He helps his clients to streamline import and export operations, optimise trade compliance procedures and minimise customs duty spent, allowing them to keep more money in their own pocket.
Arne's work with the leading global supply chain integration company provides him with a frontrow seat of how modern, intelligent software applications can enable complete end-to-end global trade orchestration.
With his new start-up company called Customs Manager, he is on a mission to build the world's largest community of empowered customs managers and global trade professionals, read to grow businesses effectively, efficiently and, of course, compliantly.
He is a Certified Customs Classification Specialist™, public speaker and trainer of customs, trade agreements and export as well as INCOTERMS®.
He represents the European Ship Suppliers Organization at the EU Commission's Trade Contact Group and participates regularly in the work of DG TAXUD.
He is Vice-President of the Institute of Export and International Trade.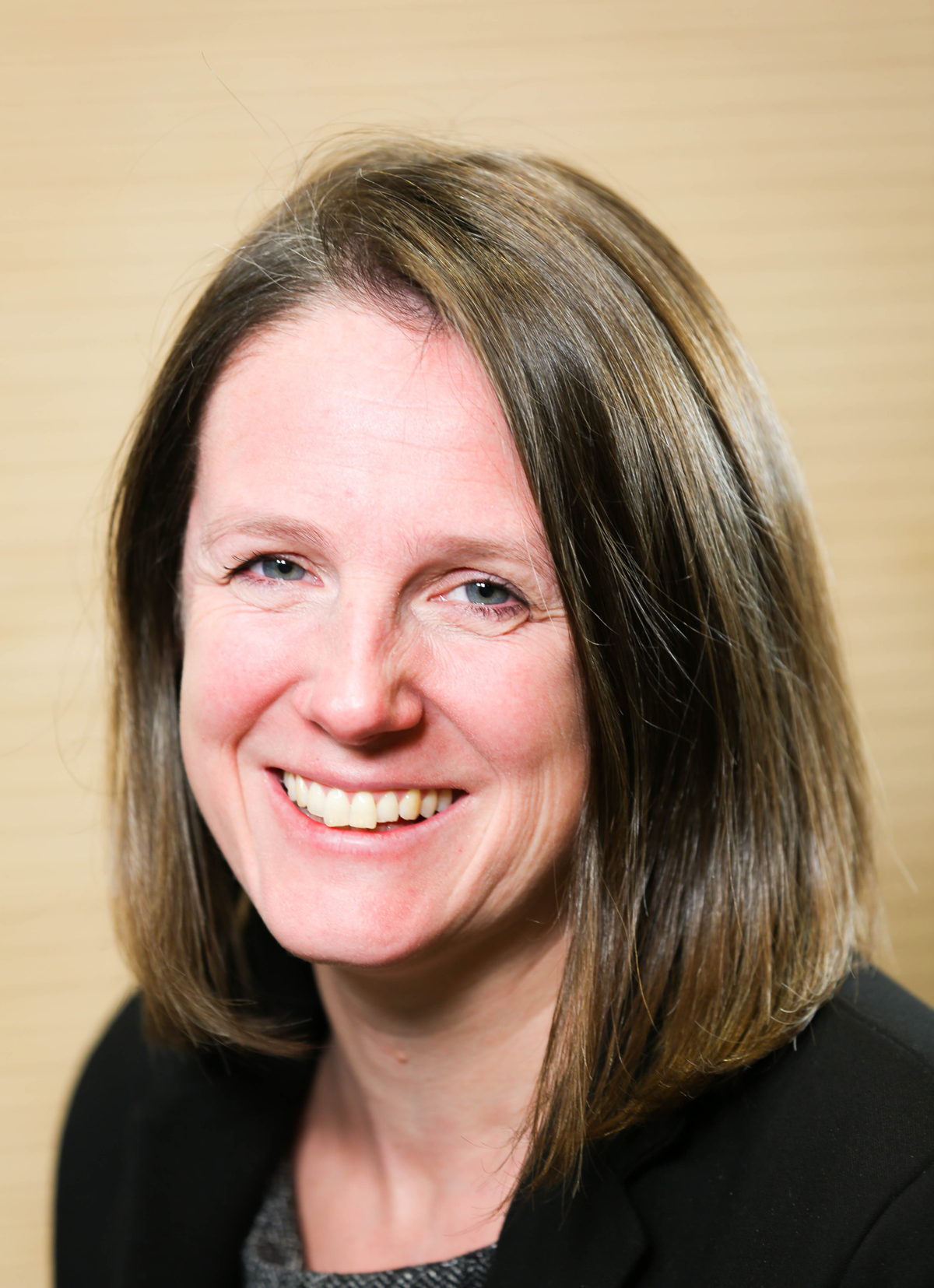 Lara Dickens is the Managing Director of Chemservice UK, an independent regulatory affairs service provider and part of the Chemservice Group, advising clients worldwide on chemical regulatory compliance, including REACH, CLP and biocides as well as providing support related to UK chemical regulations particularly as a result of Brexit.
Prior to this she worked for a multinational company, gaining significant experience in chemical regulations and developing product defence strategies, having responsibility for EU regulatory compliance and advising the global businesses on product stewardship matters including responsible supply chain developments and requirements.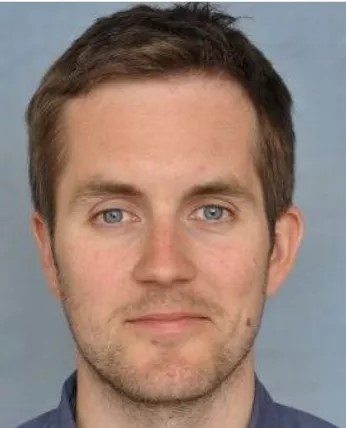 Martin Policar graduated in European Public Administration and European Politics at the Katholieke Universiteit Leuven and University of Leiden.Worked for four years at ERM in environmental and health & safety compliance and due diligence auditing of industrial companies. Since 2016, he has focused on food contact material legislation and manages the Food Contact Regulatory Expert Panel within the EuPC association. Participated in the organisation of BetterTraining for Safer Food (BTSF) on auditing of plastics recycling processes for food contact by national authorities.He is also the general manager of EuPC Building and Construction division and from 2020 Martin is the general manager of EPSE - European Polycarbonate Extruders.
Webinar participation €100 (+VAT) per person
For EuPC & BPF members 50% off - for more information send us an email

Brexit - British exit - refers to the UK leaving the EU.

A public vote (known as a referendum) was held in June 2016, when 17.4 million people opted for Brexit. This gave the Leave side 52%, compared with 48% for Remain.
The UK formally left the EU on 31 January 2020, but there is still a lot to talk about and months of negotiation to come.
While the UK has agreed the terms of its EU departure, both sides still need to decide what their future relationship will look like.
This will need to be worked out during the transition period (which some prefer to call the implementation period), which began immediately after Brexit day and is due to end on 31 December 2020.
During this 11-month period, the UK will continue to follow all of the EU's rules and its trading relationship will remain the same.

* We would like to kindly ask you to send us your professional questions in advance. We will have limited capacity and time to answer the real time questions, however the speaker(s) will be answering the pre-collected and selected questions.
Please submit your questions to Lilla Mezriczky – lilla.mezriczky@pceu.eu before 15 June 2020 12.00 CET.